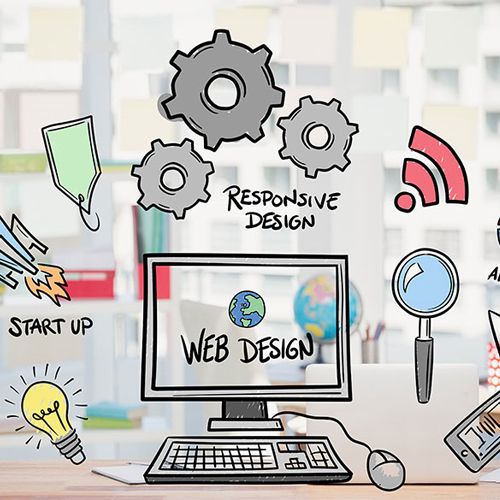 In today's digital era, having an effective website is very important for businesses to succeed. A well-designed website can attract and retain visitors, improve user experience, and eventually lead to increased conversions and sales. However, designing a website can be a daunting work, especially for beginners.
In this blog, we will discuss the most important tips for effective web design and help you create a website that puts users first.
Keep Your Design Well Balanced & A Design That Is User Friendly
When designing a website, it is important to keep the user experience in mind. A well-balanced design ensures that your website's elements are placed in a way that is visually appealing and easy to navigate. Your website should be user-friendly, and users should be able to find what they are looking for quickly.
Organize Your Design with Grids & Follow Proper Layout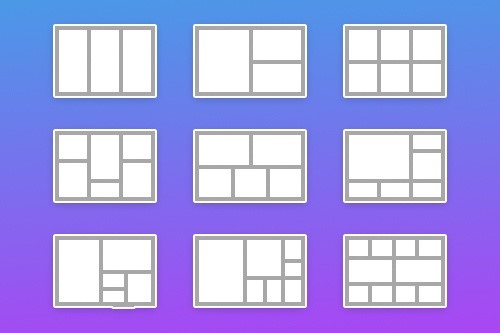 Using a grid system helps you compartmentalize your design and organize your website's elements. This makes it easier for users to navigate your website and find the information they are looking for. Grids also help you maintain consistency in your design and make your website look professional.
Choose the Right Colors for Your Design
Choosing the right colors for your website is crucial. You should pick two or three base colors at most for your design and use them consistently throughout your website. This helps create a cohesive and visually appealing design that is easy on the eyes.
Visit Al Hutaib For Web Design & Development Services in Dubai, UAE
Keep Design graphics Professional and Visually Appealing
Your website's graphics should complement each other and work together to create a cohesive design. Try to use graphics that have a similar style and color palette to ensure that your website looks professional and visually appealing.
Improve Your Website's Visibility
Good typography is essential for the readability of your website's content. Your website's typography should be easy to read and visually appealing. Choose a font that is easy to read and use it consistently throughout your website. Use bold and italic fonts to highlight important information.
Have All Elements Connected: Font Stacks
Font stacks are a collection of fonts that work well together and can be used in combination to create a visually appealing design. Using font stacks ensures that your website's typography looks consistent and professional.
Create A Sitemap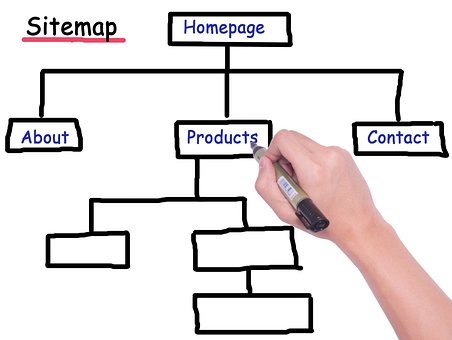 Creating a sitemap before designing your website can help you organize your website's elements and ensure that it is easy to navigate. A sitemap is a visual representation of your website's pages, while a wireframe is a blueprint of your website's design.
Testing: Interaction
Testing your website's interaction is essential to ensure that it is user-friendly and easy to navigate. Test your website's interaction with users to ensure that it is easy to use and understand.
Focus on User Goals by Removing Distractions
Your website should be free of distractions to ensure that users can focus on the information they are looking for. Remove unnecessary elements and keep your website's design simple and easy to navigate.
Use Social Proof on your Website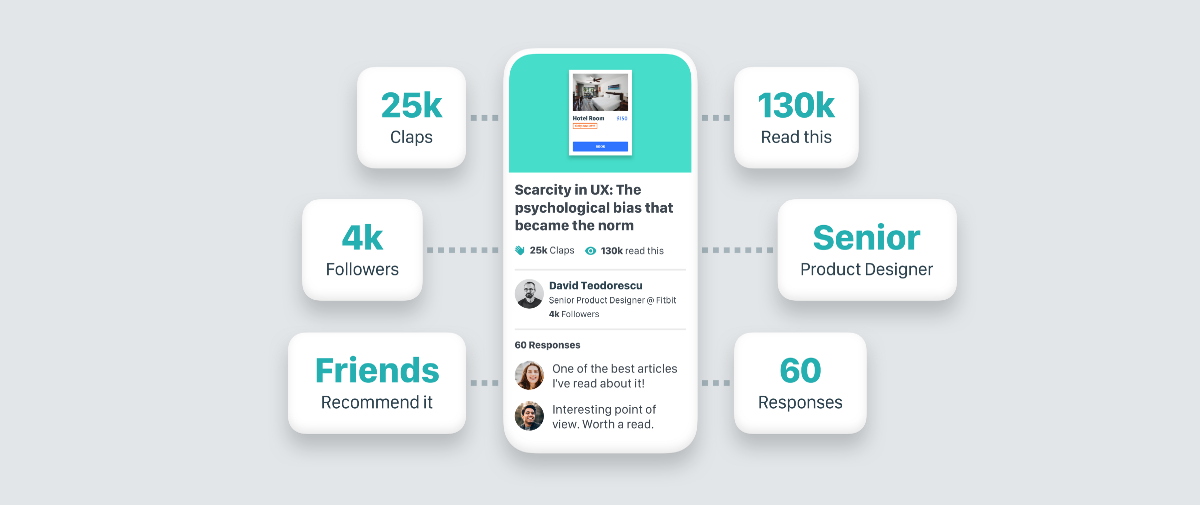 Social proof, such as customer reviews and testimonials, can help build trust with users and improve your website's credibility. Add social proof to your website to show users that your business is trustworthy and reliable.
Give Calls-to-Action (CTA)
One of the most important aspects of effective web design is to guide your visitors towards a specific action, such as fill the form, request a call back, signing up for a newsletter or making a purchase. To achieve this, you should incorporate clear and prominent calls-to-action (CTAs) throughout your website.
Your CTAs should be easily visible and eye-catching, with compelling and action-oriented language that motivates users to take action. Some effective ways to make your CTAs stand out include using contrasting colors, bold text, and button shapes.
Use Stock Images Properly
Using relevant images can help to enhance your website's visual appeal and engage your visitors. However, it's important to use the right images, as using generic or irrelevant stock photos can harm your credibility and make your website look unprofessional.
When selecting stock images, try to choose ones that are unique, high-quality, and relevant to your brand and message. Alternatively, consider using custom photography or illustrations that are tailored specifically to your website's needs.
Create a User Journey and Experience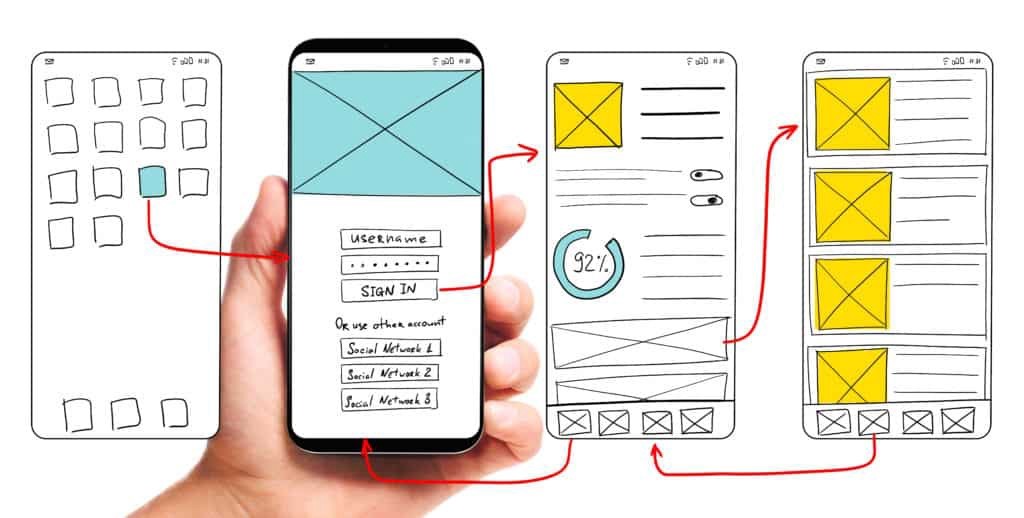 One of the most effective ways to improve your website's engagement and conversion rates is to create a user journey that is intuitive, smooth, and enjoyable. This involves mapping out the different stages that users will go through when interacting with your website, and designing each stage in a way that is easy to navigate and visually appealing.
To create a compelling user experience, you should focus on understanding your target audience, their needs, and their preferences. This will help you to create a website that is tailored to their specific requirements, and that provides a seamless and enjoyable experience from start to finish.
Organize your Website Navigation
Navigation is a critical aspect of web design, as it helps users to find the information, they are looking for quickly and easily. To ensure that your navigation is effective, it's important to organize your content in a clear and logical way, with categories and subcategories that make sense to your visitors.
Some effective ways to improve your navigation include using drop-down menus, breadcrumb trails, and clear labels that describe the content that users can expect to find on each page.
Allow Your User to Scroll on Your Homepage
In the past, web designers were encouraged to fit as much content as possible above the fold, which is the area of the screen that is visible without scrolling. However, this approach is no longer necessary or effective, as most users are comfortable with scrolling and expect to find additional content further down the page.
To take advantage of this trend, consider designing your homepage in a way that allows visitors to scroll through different sections, each of which provides valuable information and promotes engagement.
Optimize Website for Mobile Uses or Create a Responsive Website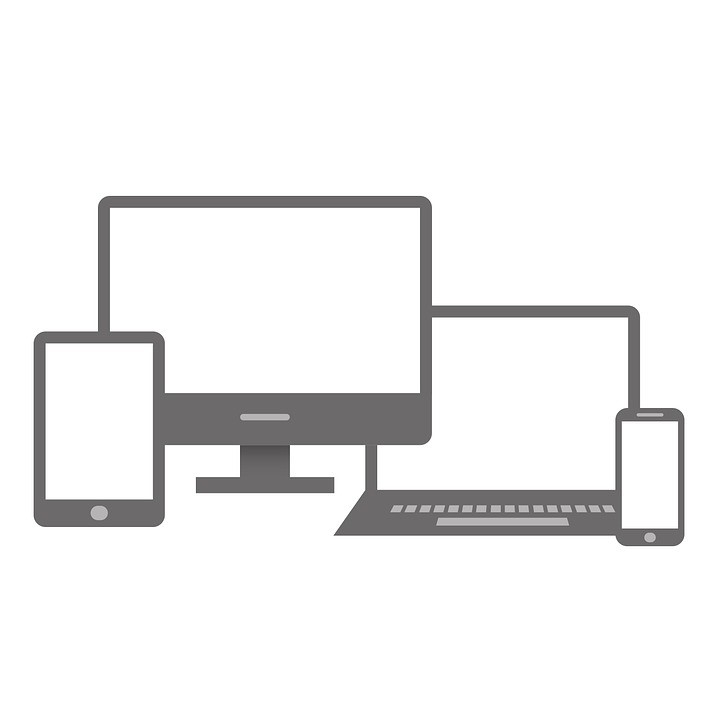 With the increasing use of smartphones and other mobile devices, it's essential that your website is optimized for mobile users. This means using responsive design techniques that allow your website to adjust automatically to the size of the user's screen, without sacrificing usability or functionality.
Mobile optimization can help to improve your website's accessibility, engagement, and conversion rates, as well as boost your search engine rankings and credibility.
Utilizing White Space to Highlight Key Elements
Whitespace, also known as negative space, is the empty space between design elements, such as text, images, and graphics. Although it may seem counterintuitive, whitespace is a critical element of effective web design, as it helps to improve visual clarity, highlight important elements, and create a sense of balance and harmony.
To incorporate whitespace into your design, consider using a minimalist approach that emphasizes simplicity and clarity, or using larger margins and spacing to create a more spacious and open layout.
Changing the Color of Previously Visited Links on the Website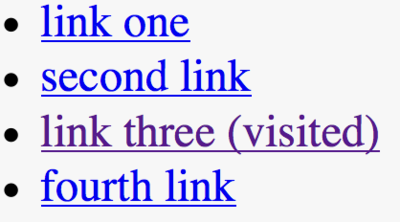 Changing the color of visited links can help to improve the user experience and make it easier for users to navigate your website. This simple technique allows users to quickly see which pages they have visited and which pages they haven't, which can be particularly helpful for users who are returning to your site after a period of time.
To change the color of visited links, you will need to modify the CSS code for your website. You can choose any color you like, but it's a good idea to choose a color that is different from the default link color, so it stands out.
Optimize your Website's Loading Time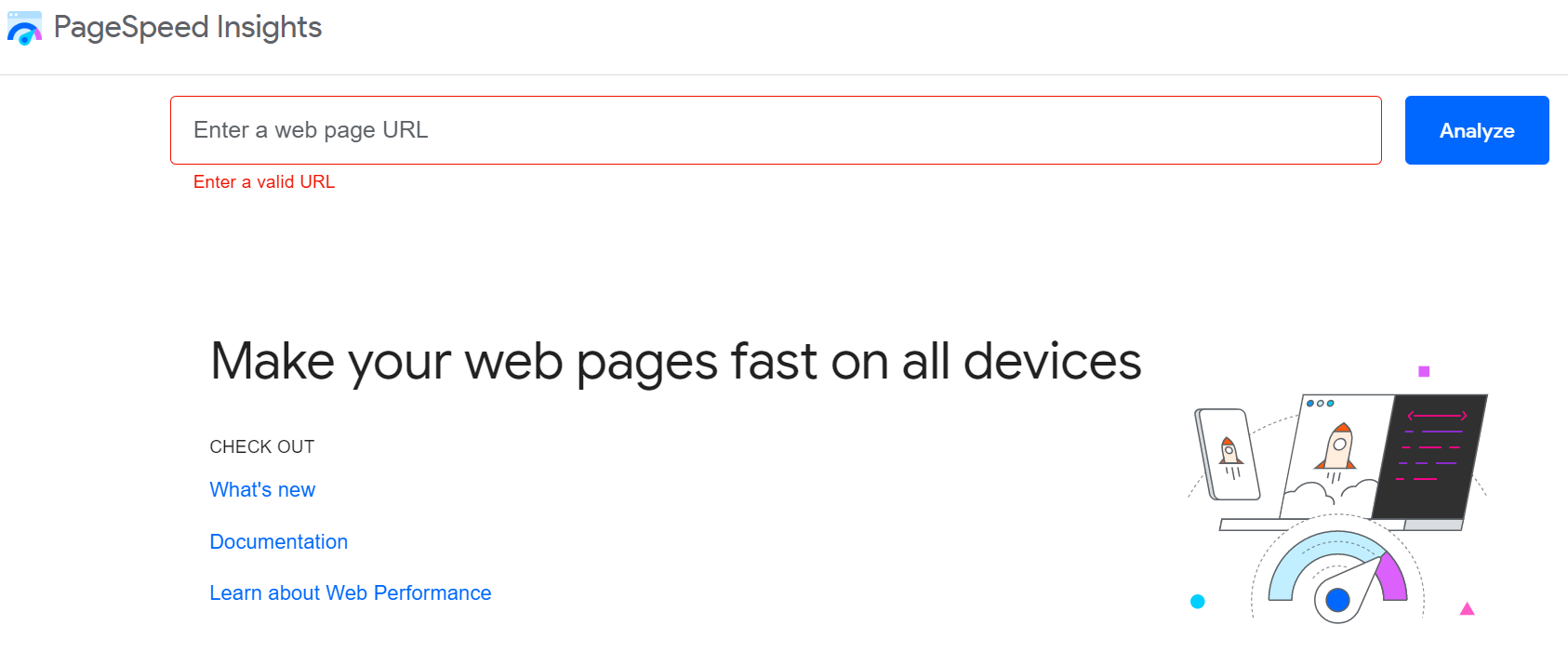 In today's fast-paced world, users don't have the patience to wait for a website to load. Slow loading times can lead to frustration and even cause users to leave your site altogether. To ensure a smooth user experience, it's important to optimize your website's loading times.
One way to do this is to reduce the size of your images and other media files. Compressing images can significantly reduce their file size without sacrificing too much quality. You can also use a content delivery network (CDN) to distribute your content across multiple servers, which can help to speed up loading times.
Show Less Pop-Ups on the Website
Pop-ups can be a great way to encourage users to take action or sign up for your newsletter, but it's important to use them judiciously. Showing pop-ups too early can be intrusive and annoying, and may turn users off your site.
Instead, wait until users have had a chance to explore your site and engage with your content before showing pop-ups. You can also use exit-intent pop-ups, which are triggered when users move their cursor to the top of the screen, as they are about to leave your site.
Proper Label the Buttons According to Their Use
When creating buttons for your website, it's important to label them clearly and concisely. When creating buttons for your website, it's important to label them clearly and concisely, so that users know exactly what they're clicking on. This helps to reduce confusion and frustration, and can ultimately lead to a better user experience.
For example, if you have a button that allows users to sign up for a newsletter, label it "Sign Up for Our Newsletter" instead of simply "Submit" or "Enter". This makes it clear what the button does and encourages more users to click on it.
Similarly, if you have a button that adds items to a cart or makes a purchase, label it "Add to Cart" or "Buy Now" instead of something generic like "Submit". This helps users to understand exactly what action they're taking and can improve the overall experience of using your website.
Listen to Feedback and Continuously Improve
It's important to listen to feedback from your website users and take it into consideration when making changes to your website design. Whether it's through surveys, user testing, or simply reading comments and reviews, gathering feedback can provide valuable insights into what users like and don't like about your website.
By taking feedback into account and continuously improving your website, you can create a better user experience and ultimately drive more conversions and sales. It's also important to remember that user feedback is not a one-time event, but an ongoing process that should be integrated into your website design strategy.
Conclusion
Effective web design is all about creating a user-friendly and visually appealing experience that meets the needs of your audience. By following these tips, you can create a website that is both functional and beautiful, and that will help you achieve your goals online. Don't forget to test your website regularly and make changes as needed to ensure that it continues to meet the needs of your users.
If you are looking for professional web design services in Dubai, Al Hutaib is here to help. Contact us today to learn more about our services and how we can help you achieve your online goals.